resonio: The new, simple to use market research tool from clickworker
Table of Content
Market research can be done simply. This is the goal of resonio, the next gen market research tool from US and European crowdsourcing provider, clickworker. With resonio, online surveys can be conducted quickly and easily, even without any special prior market research knowledge or experience.
The offering includes an easy-to-use app for creating questionnaires, suitable survey participants from the large clickworker crowd, and an analysis tool for evaluating the responses.
clickworker has been offering crowd-based services worldwide since 2005. From the beginning, the company has focused on developing innovative self-service and managed-service offerings for its clients. Ten years ago, clickworker started offering its customers the option of booking crowd workers to participate in surveys.
With the new resonio brand, this offering has now become a complete market research package for beginners and professionals alike. The original offering has been expanded to include a comprehensive but easy-to-use application for creating surveys, as well as a wide range of analysis and reporting functions. The goal: to make market research accessible to everyone.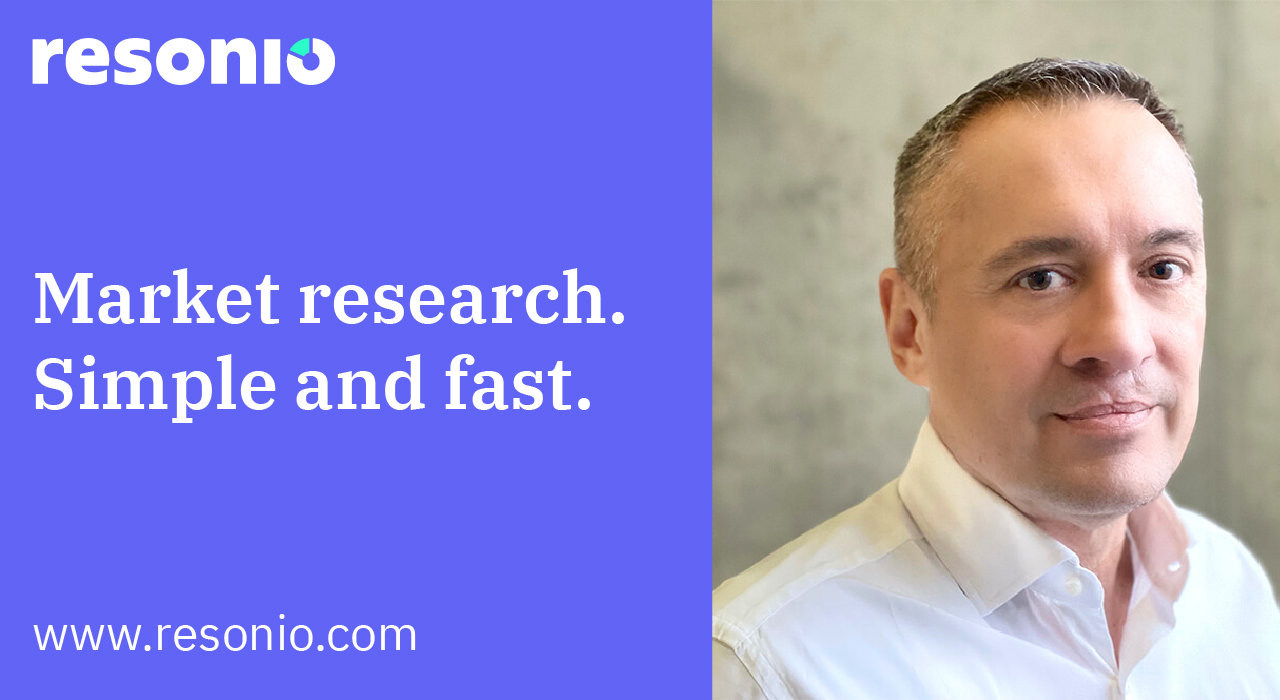 Survey participants are part of the offer
What makes resonio's offer special is the possibility to access clickworker's crowd for surveys. That is more than 5 million people on 6 continents who have registered as freelancers with clickworker.
"Our Clickworkers are the heart of our business. We know them well and they trust us. That's why they have voluntarily given us a lot of personal information – which makes them very valuable for market research. With resonio, our clients can access a large pool of survey participants from all over the world, segment them according to their needs and then very quickly obtain invaluable information for their market research," explains Christian Rozsenich, CEO of clickworker. However, the new offer is not only worthwhile for customers: "Thanks to resonio, crowd members have even more job offers on our website. They love answering surveys."
Make market research accessible to all
With resonio, complex and extensive surveys can be created without any problems, quickly meeting the requirements of marketing professionals. However, the offering is also aimed at beginners, who want to improve their business and strategy decisions. They can use the market research tool to obtain valid real time market data, by quickly and easily conducting short surveys. "We are proud to have developed a market research tool that really enables any person to easily and quickly obtain essential market data to make better decisions," says Christian Rozsenich.
resonio's users already include numerous customers from eCommerce, start-ups, universities, and colleges, as well as small to medium-sized market research organizations.
About resonio
resonio is a brand of clickworker, a leading ISO-certified, paid crowdsourcing provider with more than 5 million freelancers worldwide. With the help of resonio, any person can conduct market research easily, quickly, and affordably.
The offering includes a comprehensive but easy-to-use survey creation app, a large international pool of survey participants, and automated reporting and real-time results tracking.
More information at:
Ines Maione
resonio powered by clickworker
+49 (0)201 959 718-41
ines.maione@resonio.com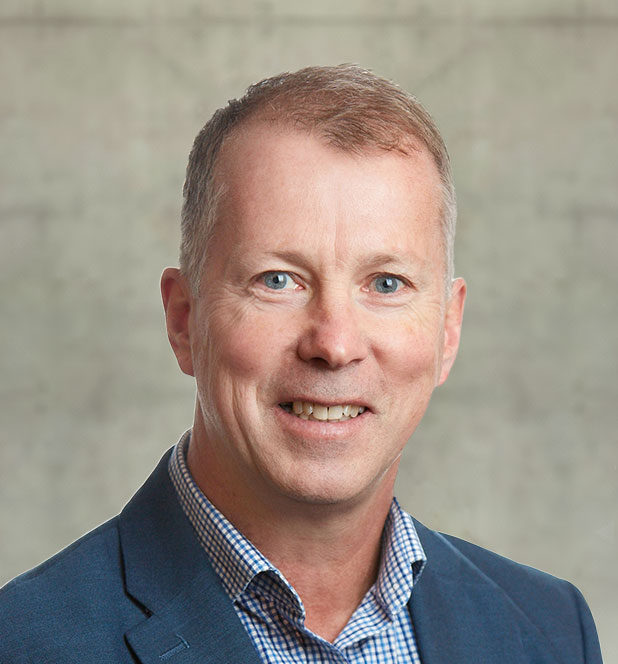 Mark Sewell
resonio powered by clickworker
+ 1 310 795 8145
mark.sewell@resonio.com