Our goal
At resonio, our goal is to make market research accessible for every person and every company. We firmly believe that high-quality and comprehensive market research should not be limited to large corporations or well-funded organizations. It should be affordable and easy to use for everyone – whether you're a student or seasoned market researcher, working at a start-up, small business or global enterprise.
Our offer
We provide a user-friendly platform that enables you to effortlessly create surveys and directly distribute them to your desired target audiences within our community. Our market research tool offers a wide range of question, answer and logic options, ensuring that you can conduct the precise survey you need. This allows you to gain a better understanding of your target audiences and make informed decisions.
Our background
resonio is a brand of clickworker. With over 5 million freelancers worldwide, clickworker is a leading provider of paid crowdsourcing services. This includes conducting surveys: for many years, we have offered the option to upload surveys and involve our community in research. The resonio brand was created to meet your needs and expand our services, offering an easy-to-use tool for conducting surveys with a range of new and exciting features.
Our community
Established in 2008, our community has experienced rapid growth ever since. We welcome individuals aged 18 and above to join us and engage in a wide range of diverse and smaller jobs available through our platform. Our community appreciates the variety of opportunities we offer and actively shares valuable information about themselves. As a result, we have gained extensive knowledge about our community members, including their enthusiasm for participating in surveys. This deep understanding allows us to provide you with various segmentation options, ensuring you receive targeted and meaningful insights.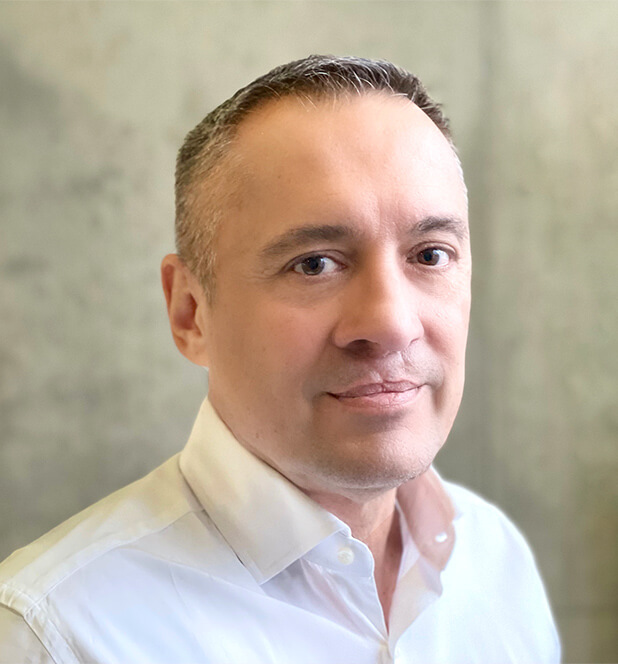 Christian Rozsenich
Managing Director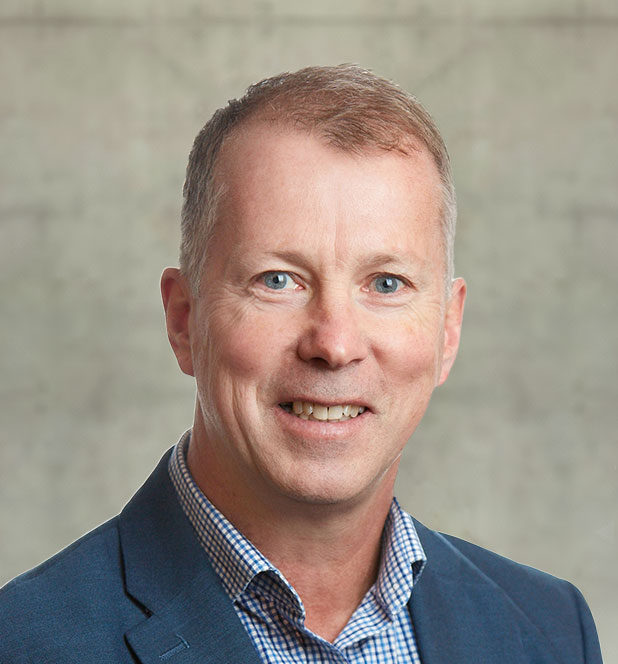 Mark Sewell
Vice President Marketing and Sales
Your contact for USA, Canada and Mexico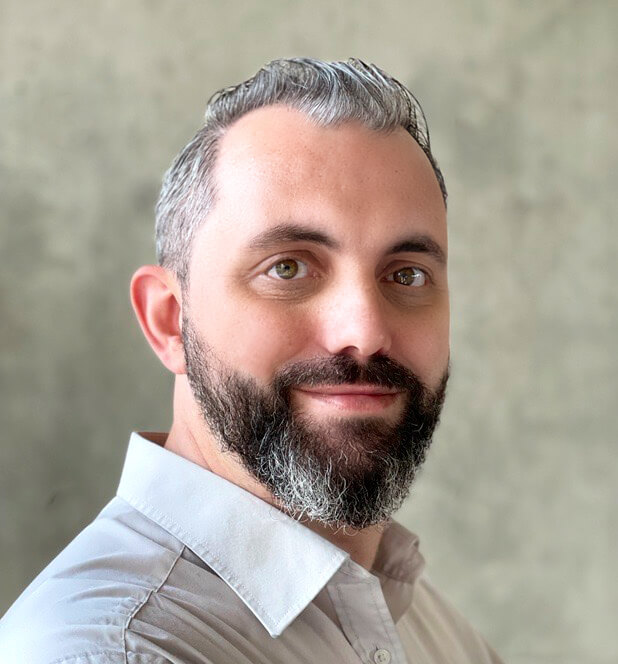 Stephan Pamp
Director Sales
Your contact for the rest of the World
Nina Büssing
Customer Support
Ines Maione
Marketing & PR
Interested in learning more?
Sign up for the resonio newsletter and stay updated with regular information about our platform and the world of market research.
Sign up now